The refugee crisis is something that continues to make headlines and it is affecting families all over the globe, including many in the UK.  On my search to find a book suitable for my youngest children (ages 7 and 9), I came across this heart-warming book. However, as the issue is a sensitive one and because I wanted to make sure the book dealt with it in a way that is accessible to children of this particular age group, I decided to read the book myself first (ok, so I am an over-protective parent)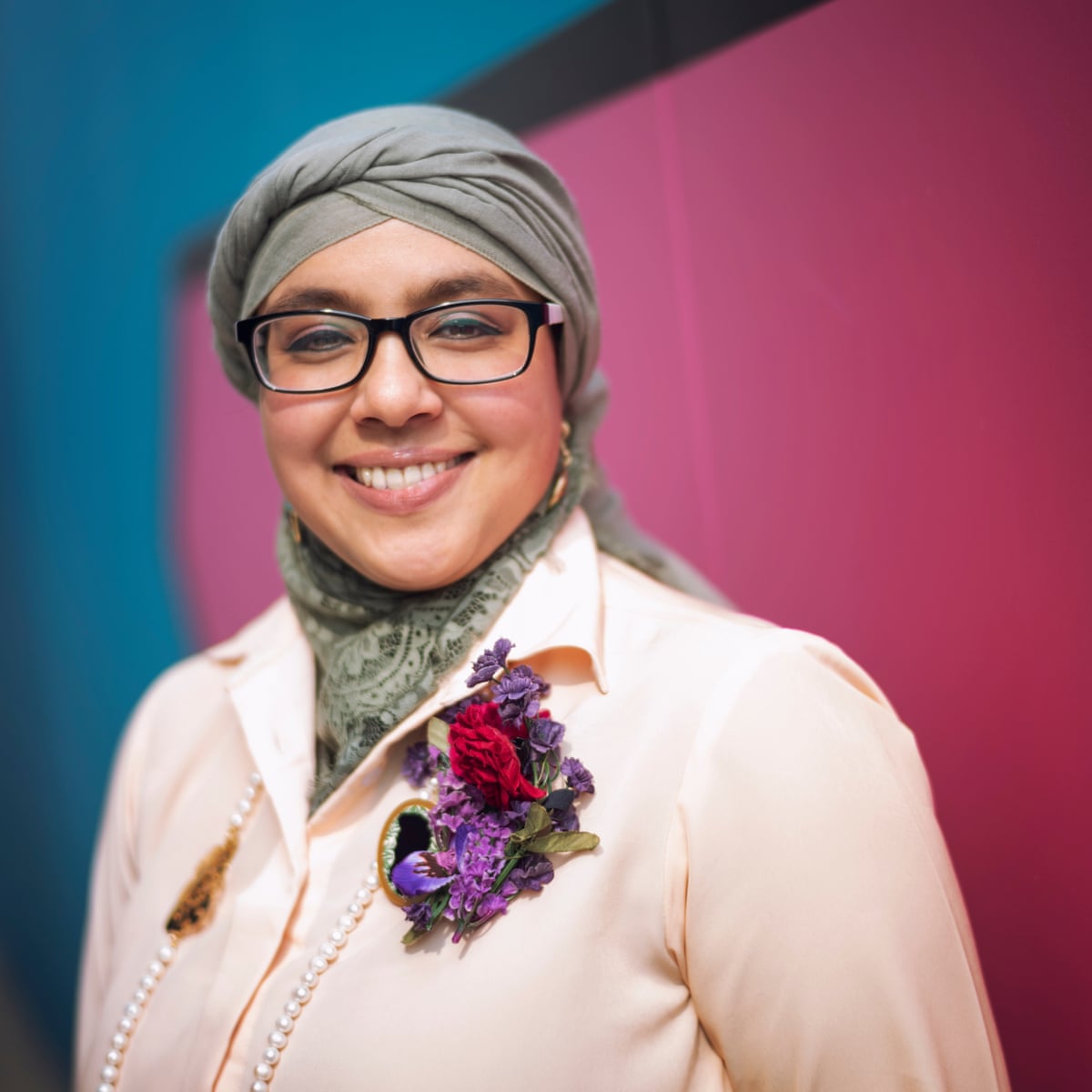 Author Onjali Rauf: "My mother said publishing was a white world, but I should always try"
Suffice to say I needn't have worried; this book's greatest strength is how it conveys the emotive nature of its main theme in a way that opens up conversations instead of shutting them down. The Boy at the Back of the Class is not only a well-written book that begs the reader to keep reading, it is also one that opens up a dialogue that we need to be having with our young people.
Book Synopsis:
There used to be an empty chair at the back of my class but now a new boy called Ahmet is sitting in it. He's nine years old (just like me), but he's very strange. He never talks and never smiles and doesn't like sweets – not even lemon sherbets, which are my favourite! But then I learned the truth: Ahmet really isn't very strange at all. He's a refugee who's run away from a War. A real one. With bombs and fires and bullies that hurt people. And the more I find out about him, the more I want to help. That's where my best friends Josie, Michael and Tom come in. Because you see, together we've come up with a plan. . .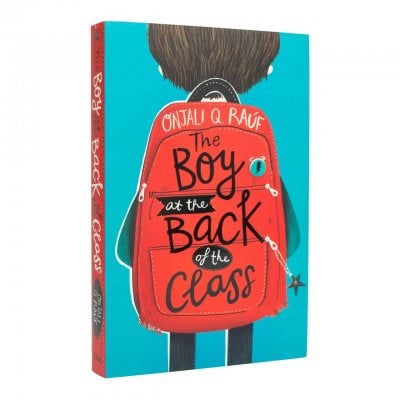 The book intends to bring attention to the plight of refugees, especially children separated from their parents, and the psychological damage that this separation causes them.  This is a project included in the many undertaken by Onjali Q. Rauf, founder of Making Herstory, whose many roles in life are worth looking into. This is her first book. Author Onjali Rauf says "My mother said publishing was a white world, but I should always try"
The empty chair has come to symbolise the space made available for Refugees. Short-listed for the Blue Peter Award 2019, Boy at the back of the Class is narrated from a child's perspective. Full of innocence and hope, humour and determination, this book reflects how children view and feel about the Refugee situation.
Ahmet's story is just too good to lose heart over, though. The power of friendship, the determination of children to do right by others – it's just breath taking. I defy anyone to read this book and not be moved by the sheer passion of these kids. Every child should have access to this story in at home and in school, whether you're in an area of refugee intake or not.  It's perfect for a class read with lots of discussion.
We need to understand these stories, and the absolute brilliance of this particular book is that it taps into the childish understanding of finding the right grown-up to help. It reminded me very happily of The BFG, making it both familiar and strange at the same time.
A particular quote from the wise, nine-year-old narrator illustrates that not only children but adults can learn a few things from this book, "sometimes I think everyone likes to believe a lie even when they know it's a lie because it's more exciting than the truth."
In short, I loved it, and it's incredibly relevant. Read this book to your class/child as soon as you can. As a parent and educator I can use The Boy at the Back of the Class to show why it's so important that we extend a helping hand to people like Ahmet and his family. It gets the children interested in the novel and wanting to learn more about the refugee plight.
I don't often come across a novel that teaches empathy, important world events while creating a really enjoyable read at the same time. When I gave the book to my 9-year-old, I was surprised how quickly he became immersed into the book – he usually prefers graphic novels or books like Captain Underpants or Cat Kid.
The book had such an impact on him that he recommended it to his teacher to be read as a class book.
This was his feedback:
"I really liked this book because I never read a book about refugees before. It's a really sad but a happy book as well. I like Ahmet's friends because they all try to help him. I liked reading this book because I learnt all the sad things that happen to a refugee. I also learnt we can all help someone. It doesn't matter who we are or where we come from."
With love, peace and blessings,
Asma Ali
www.facebook.com/Mothersnotebook/
@mothersnotebook